Coochilla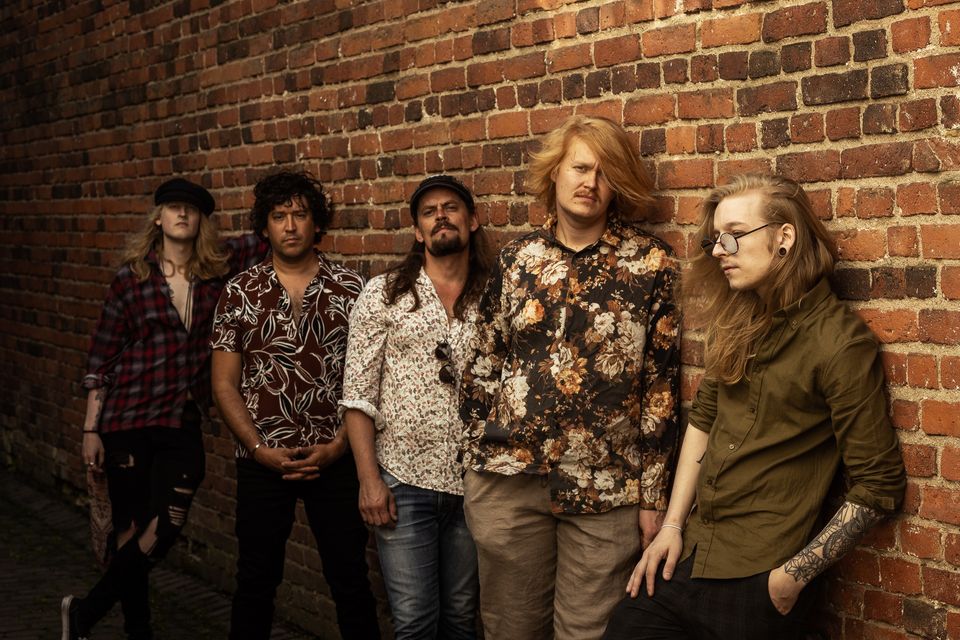 Toinen päivä joulukuuta tapahtuu, sillä paikallinen rocklupaus tarjoilee groovepitoisen & tulisesti maustetun settinsä Utopian keskikerroksessa!
Coochilla on yli viisivuotisen taipaleensa aikana virittänyt saundinsa tiukemmaksi ja täyteläisemmäksi.
Bändin omien sanojensa mukaan Coochilla jää ihmisten sydämiin tee-se-itse -asenteen, sekä vahvan grooven saattelemina. Biisien takana seisovat sielut tarjoilevat taidettaan maailmalle ennennäkemättömällä intohimolla.
Hailing from the darkest corners of our rehearsal place, we have fine tuned our music to its finest core. Tighter, fuller, spicier. A do it yourself -attitude combined with a strong groove and a desire to make the world a better place is the recipe for a collective of souls that delivers their art with a passion never seen before. Loud guitars and a funky groove combined with slightly psychedelic atmosphere delivers the listener an unique auditive experience.
Ovet 21:00
Coochilla 22:00